Creating unique memories in Halkidiki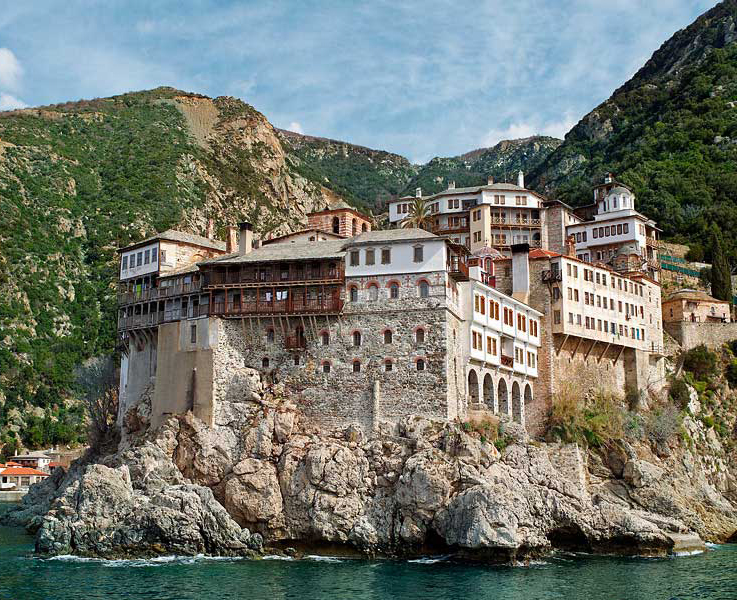 Issuing tickets for Mount Athos
Itinerary of approximately one hour, which offers the opportunity to discover these sacred sites and tour the monasteries.

Mount Athos is a blessed place that combines the virtues of spiritual life and the beauty of the sensible, material world. Here is the center of Orthodox monasticism. It is considered to be one of the most important parts of Europe and the Eastern Church because of its great national, historical, religious, secretarial and cultural value.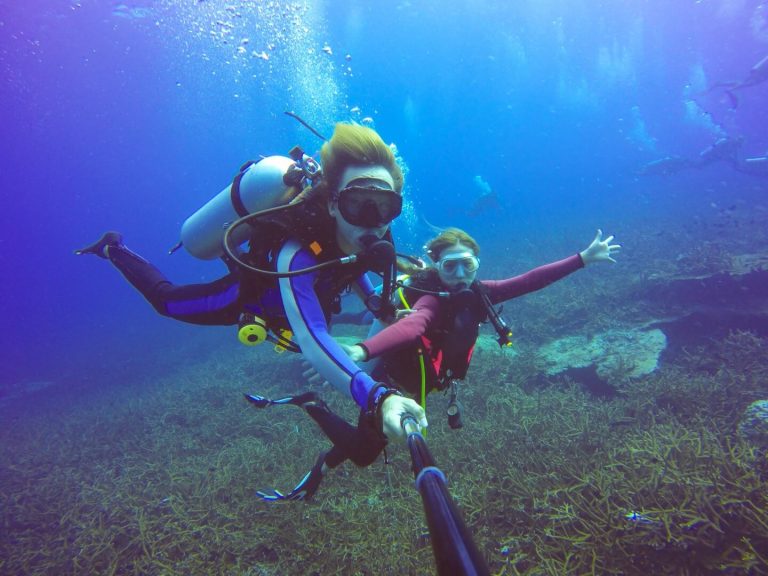 Scuba diving in Sithonia, Halkidiki
You always wanted to attempt scuba diving, this is the ideal opportunity to do it! Immerse yourself into a new world underwater. The PADI Discover Scuba Diving program allows you to learn scuba diving and dive in one morning! After a small theory lesson, you will practice 3 simple skills in shallow water. Then you are ready to enjoy the underwater excellence of Halkidiki with your experienced educator!
Issuing boat tickets for Diaporos island
Opposite Vourvourou, Sithonia, Chalkidiki, just 10 km from Agios Nikolaos, is located the islet Diaporos. Diaporos has beautiful beaches with shallow waters that are almost constantly warm. Diaporos also has green vegetation, with pine trees covering almost the entire island, while the local settlement is of particular interest as it dates back to the early copper age.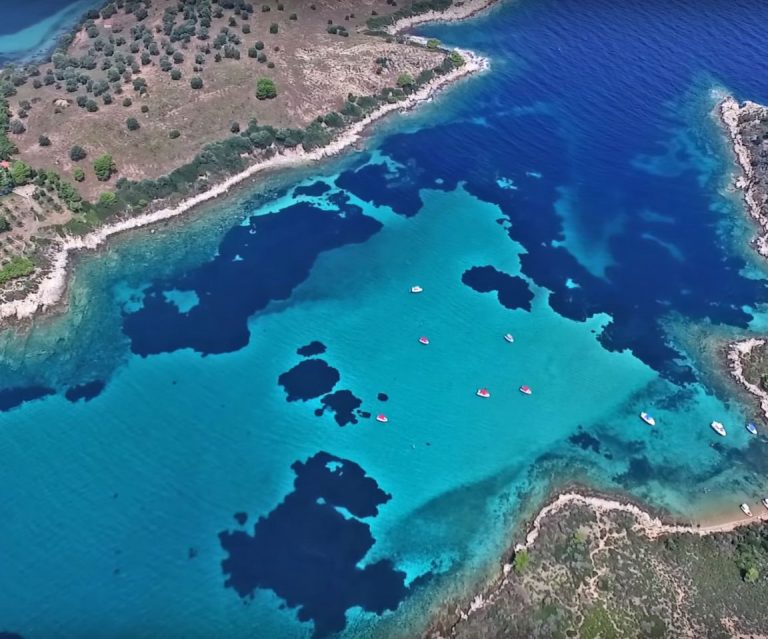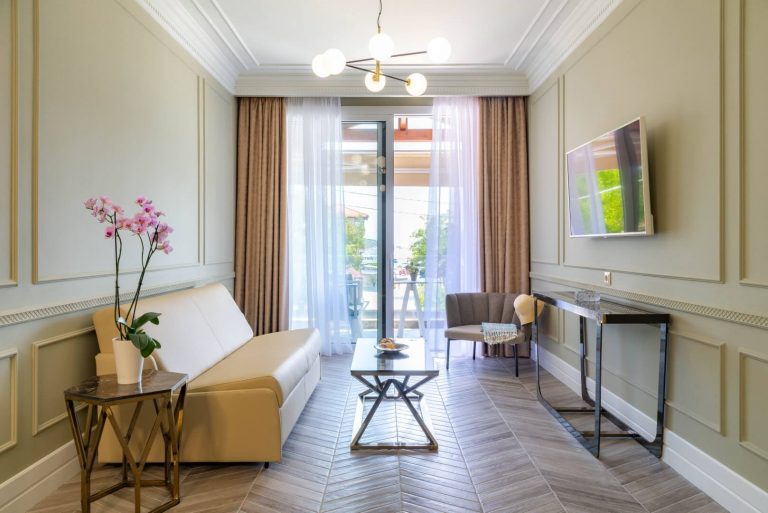 Our priority is to obtain happy memories not only during the journey to a favorite destination but also afterwards. Thus, there is coverage for security, accommodation, nutrition and the provision of all the means of transport that will be needed during the stay. Of course, because fun is an inseparable part of life in Chalkidiki, there are no entertainment options left by the program.
Organization of all kinds of excursions
There is a variety of types of excursions that can be programmed by our office. Such are morning, afternoon or evening at different times and places and divided into groups depending on the number of participants. Our aim is to meet the needs of all our customers and to adapt to the interests of each individual concerned.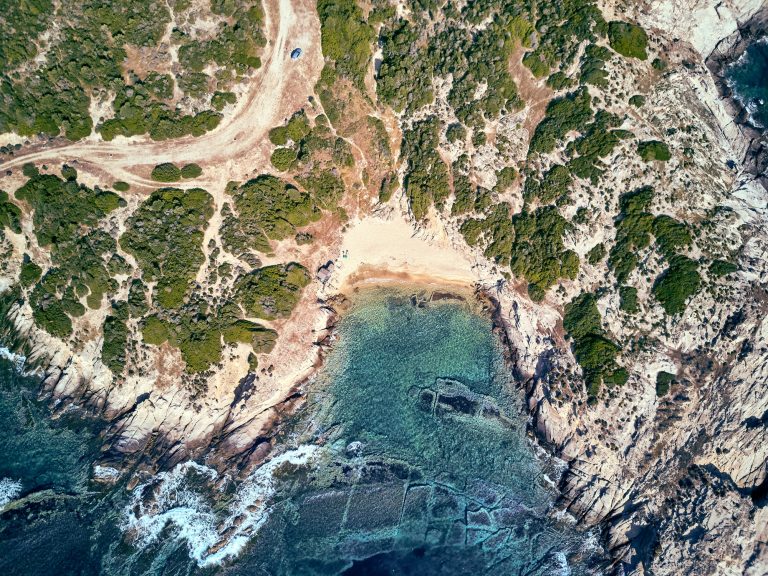 Thanks to the experienced staff and the state-of-the-art equipment of the boats, a rich excursion program, which meets all your preferences, is organized, excellently and responsibly. This program is complemented by specialized tour guides that are always on hand and operate coordinated to deal with any situation.
Attempting to keep prices affordable but to balance the relationship between price and quality is a lasting one. That is why we offer the best possible prices for boat trips, investing in family programs even more. The increased needs of a family are the reason why the business demonstrates increased sensitivity to this group of people in a fashionable manner.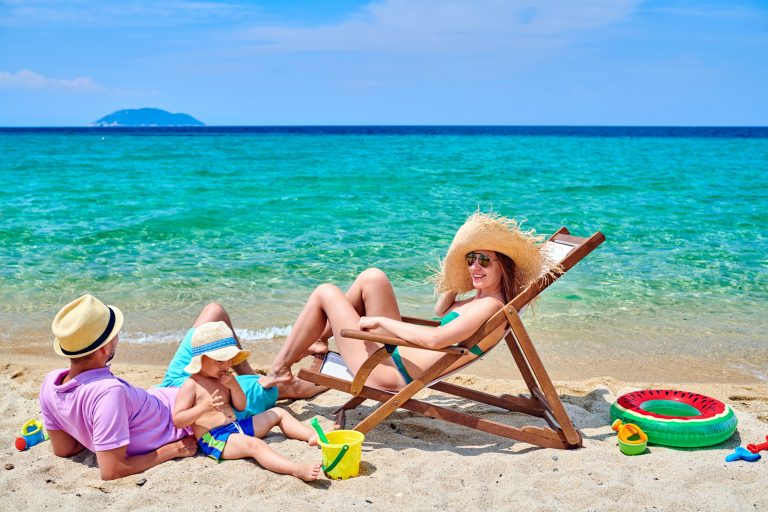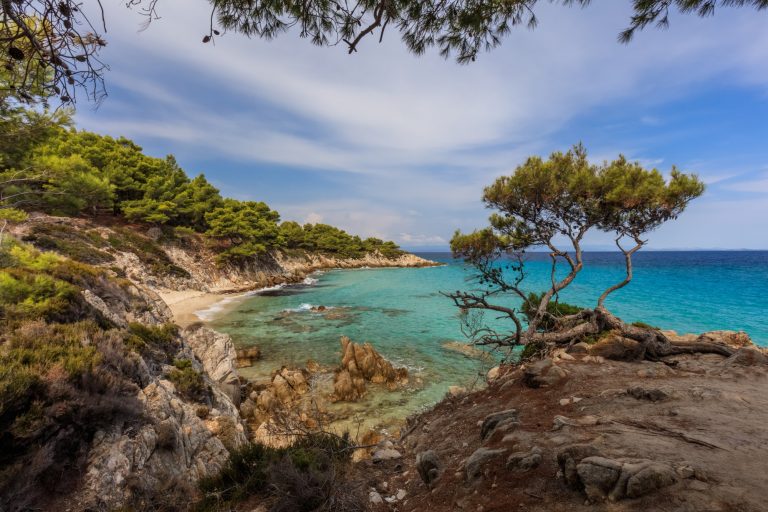 Adventure excursions in nature
Halkidiki is a favorite place as a holiday destination with stunning natural beauties. Clubs active across the peninsula give plenty
opportunities to discover its wild beauty with the guidance and assistance of experienced instructors. Engaging in nature is something that helps us maintain our physical condition, come into contact with nature, escape the routine of everyday life and experience the sense of freedom by doing something different in our lives.
The multi-year experience of the company's associates ensures the top level of service that can be enjoyed by those who are interested. The most friendly prices are offered, without any discounts on quality. Our associates are located next to you at any time with technical support and excellent service.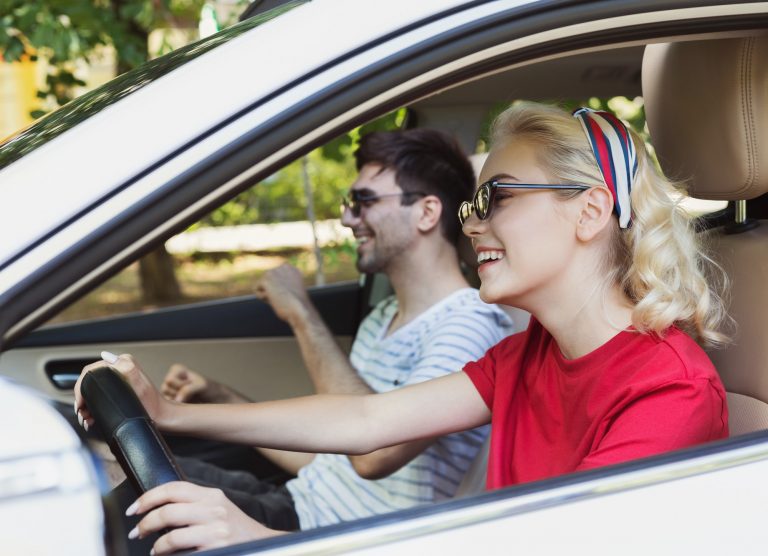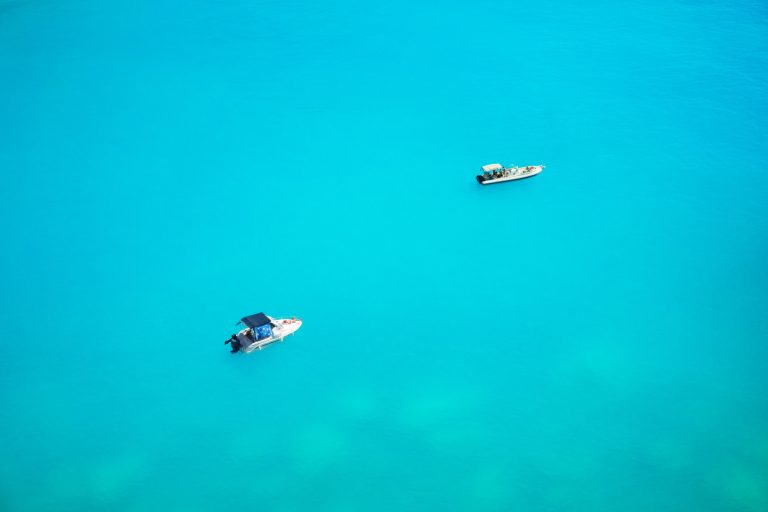 Rent a boat to visit the nearby islands (Upon availability). The small islands on the peninsula of Sithonia are the secret paradise of Halkidiki and a place of parade. These unexplored islands in Sithonia have a long history and have played an important role in the national revival, which is why there are ruins and monuments in this area today. These parts with golden beaches with crystal clear blue-green waters are among the most popular destinations in Halkidiki.
Specialized programs for groups
Our experience gives us the opportunity to orginize special programs. For example, one of these programs is the simulation of ritual and prayer on the boat going to Mount Athos. The atmosphere created is worthless and everyone is in that position to come closer to the spiritual world of the sacred places.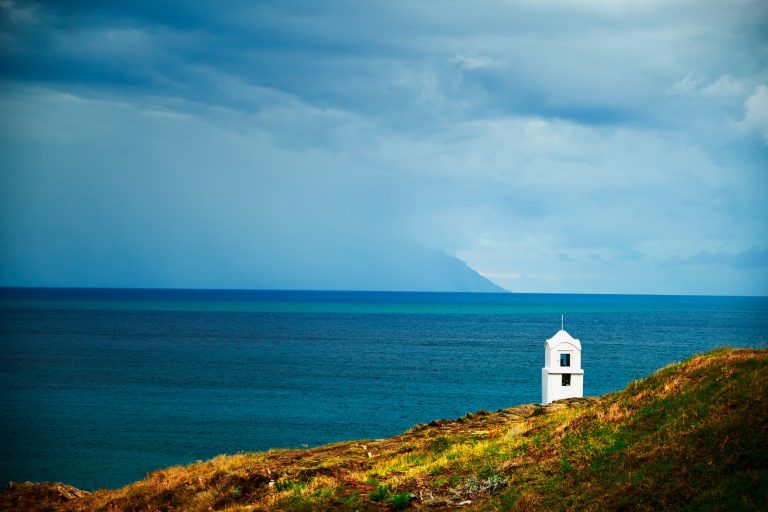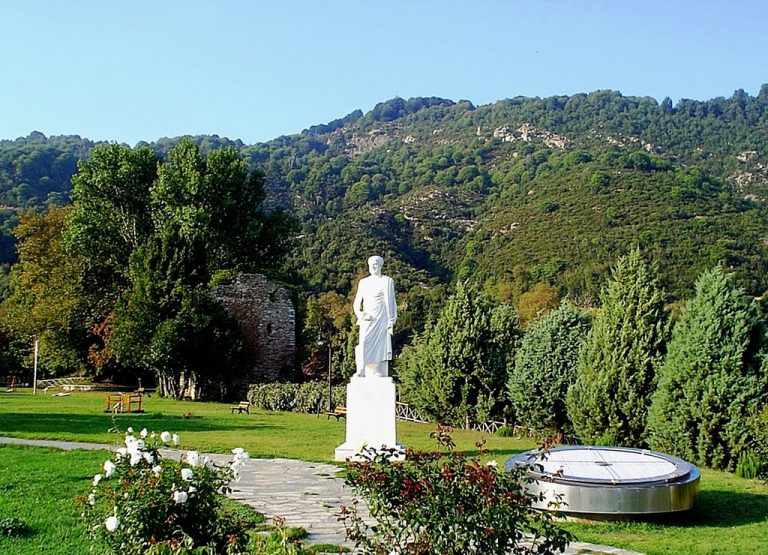 Excursions that promote values
Educational excursions-visits are a major asset in a person's life. For this ultimate goal, it is the theme and content of excursions to be a source of inspiration, to cultivate the sociality of people and to teach respect to other people as well as to the history of a country.
Luxury yachts. (Contemporary Models) There is the possibility to organize various excursions with groups of many people, as well as touring them in the sacred places and on the sailboats, with luxurious, large boats. Excursions with groups are always accompanied by well-trained guides who know the parts perfectly so that the experience becomes even more unforgettable.