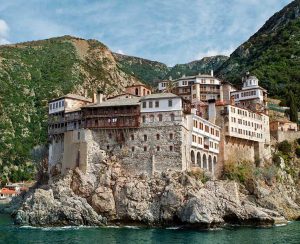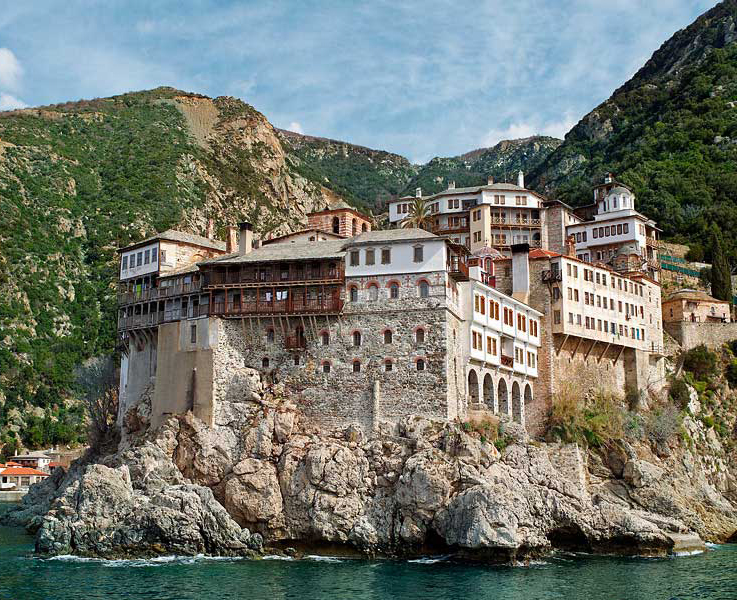 Itinerary of approximately one hour, which offers the opportunity to discover these sacred sites and tour the monasteries.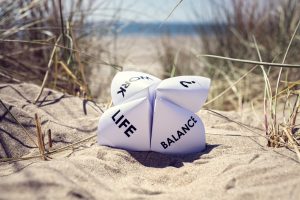 Traveling is a brutality. It forces you to trust strangers and to lose sight of all that familiar comfort of home and friends. You are constantly off balance. Nothing is yours except the essential things: air, sleep, dreams, sea, the sky – all things tending towards the eternal or what we imagine of it.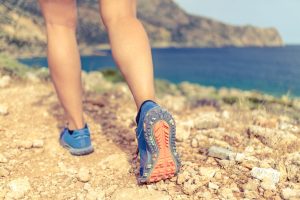 Engaging in nature is something that helps us maintain our physical condition, come into contact with nature, escape the routine of everyday life and experience the sense of freedom.
The Ormos Travel agency has been active in the field since 1999.
It specializes in cruises around Agion Oros (the Holy Mount) and also in nearby excursions with small boats to the small islands of the area for swimming, fun as well as relaxation.
Thank you for choosing us and we continue to serve you with quality, style, innovation and competitive prices.
Rend a yacht or boat and discover even more of Halkidiki!
Issuing tickets for Mt. Athos and Diaporos island.
Rent a car and plan your own trip in Halkidiki!
Accommodation options of any type.
Special Package Discover the secrets of Halkidiki
Looking out for your next package holidays to Halkidiki? Contact our Travel Agency for special offers regarding cruises, boats, yacht rental, car rental,  accommodation, and excursions in Halkidiki.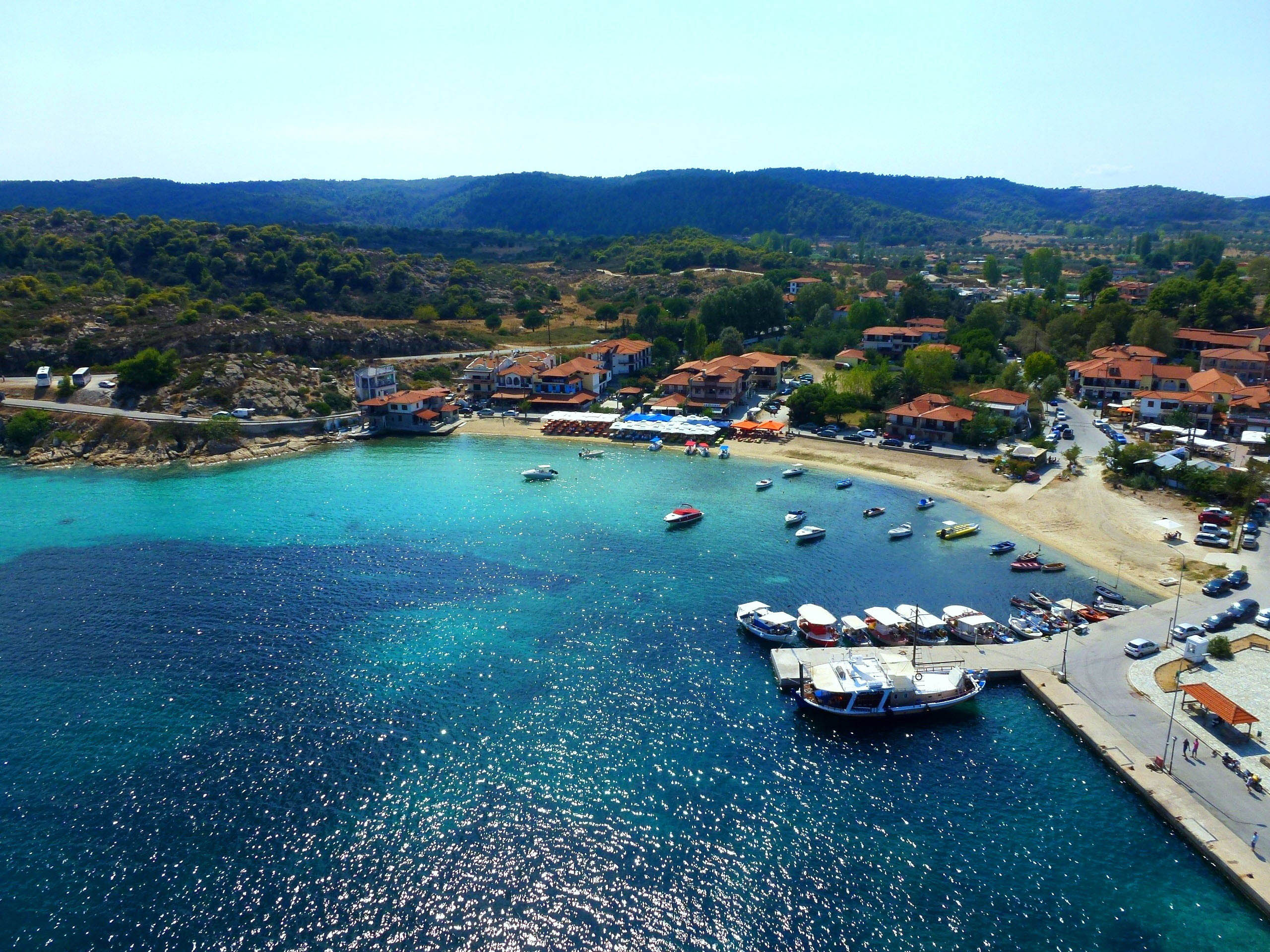 Keep up to date with our latest news & updates